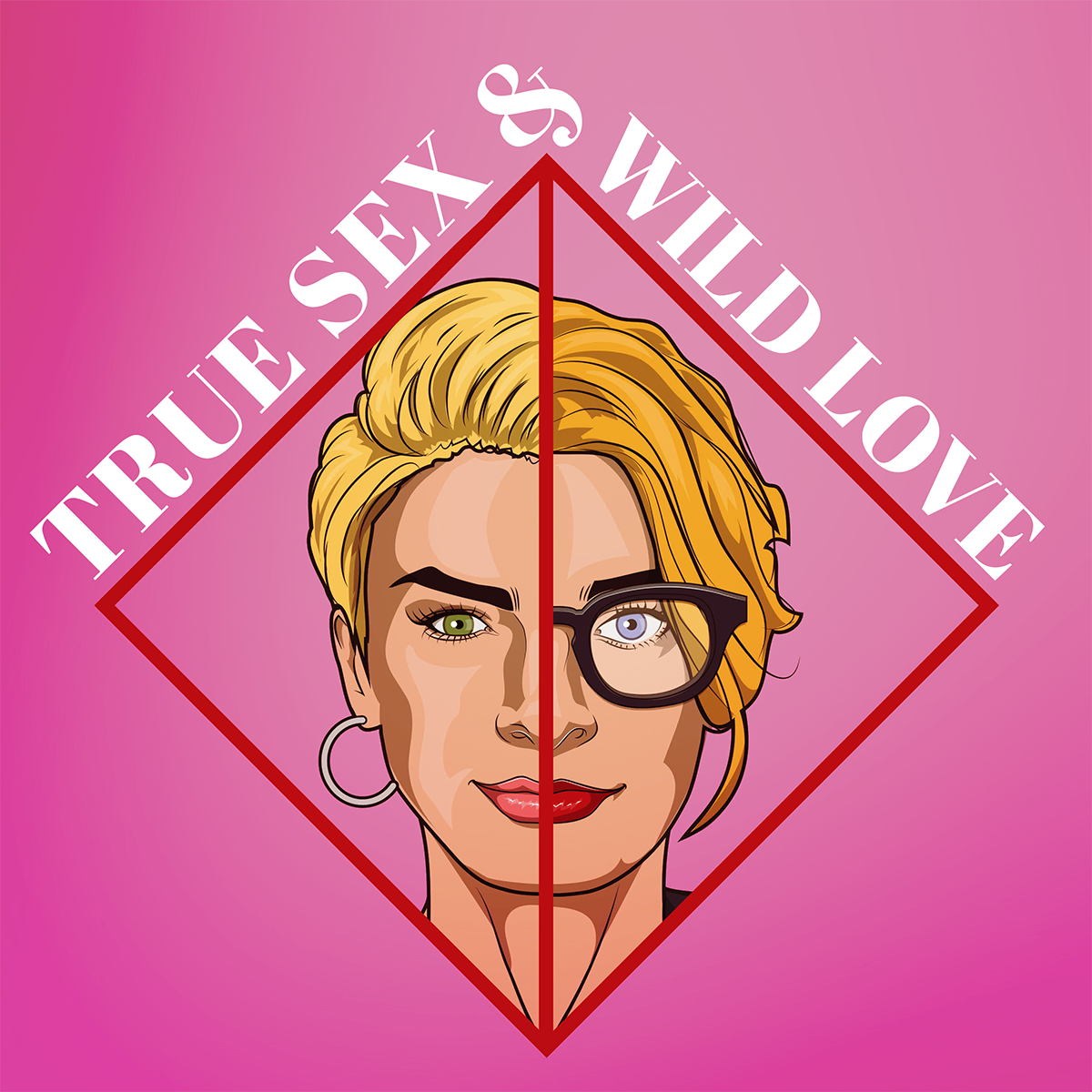 Sign up for our exclusive content to go even deeper.
Become a "Behind Closed Doors" subscriber here.
https://truesexwildlove.supercast.tech/
Whitney and Wednesday answer all of your questions! From oral sex to ENHANCING trust in long-distance relationships, to vaginal dryness and how to DEAL WITH MISMATCHED LIBIDOS/DISCREPANT DESIRE They GET INTO it all!
Show Sponsors: