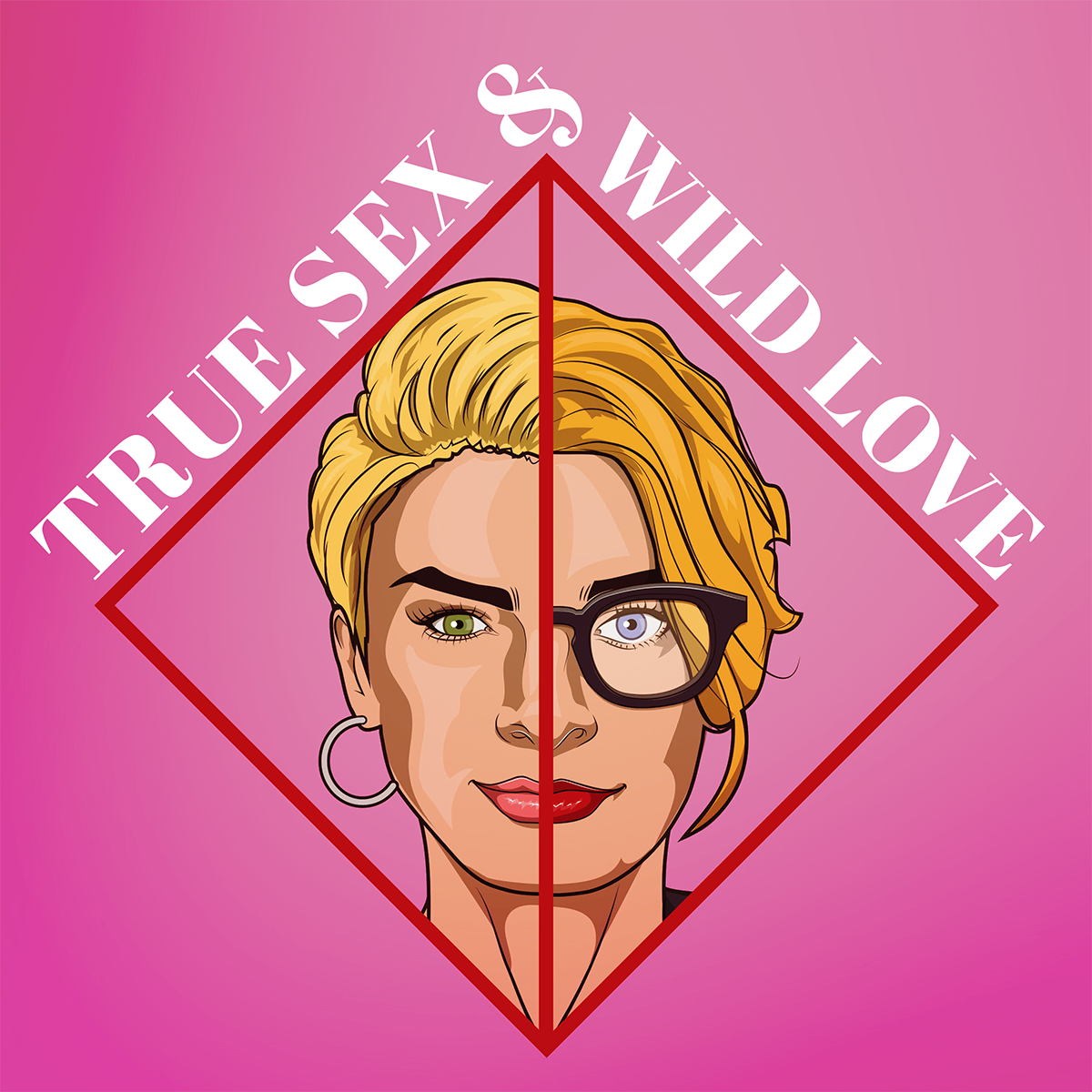 Sign up for our exclusive content to go even deeper.
Become a "Behind Closed Doors" subscriber here.
You've probably never heard of Ida Craddock or Anthony Comstock, but the sex radical and the anti-sex crusader helped form YOUR sexuality. New York Times best-selling author Amy Sohn gives us all the deets about 19th-century contraception and views on marriage, masturbation, and—-wait for it— ghost sex.
Connect with Amy Sohn 
Show Sponsor:
Eaton Hemp
Code TSWL for 20% off 
Upgraded Formulas
TSWL at checkout for 15% off