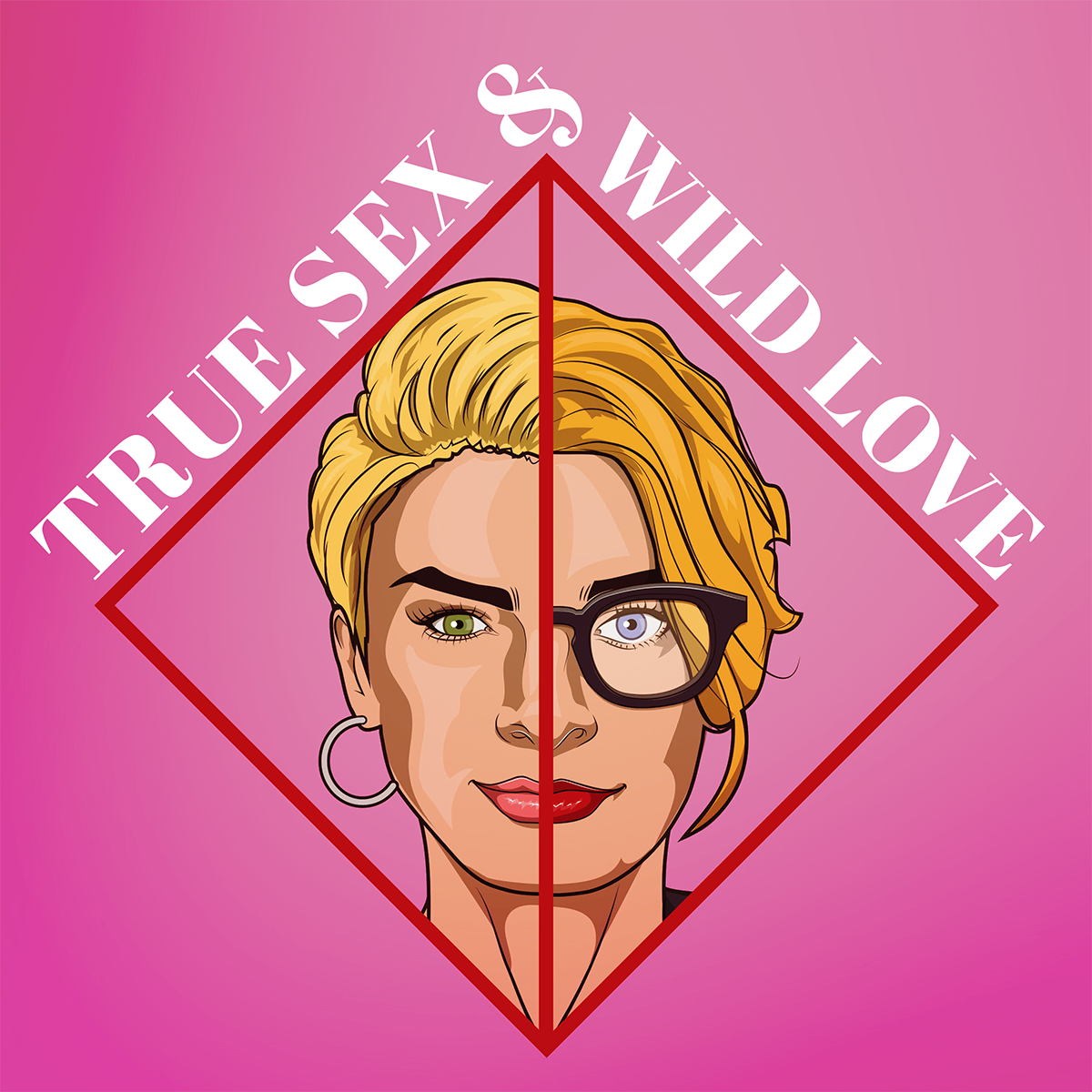 Sign up for our exclusive content to go even deeper.
Become a "Behind Closed Doors" subscriber here.
Like everybody, Whitney and Wednesday are living in the unknown more than ever. New relationships, new careers, new homes in new parts of the country - you name it. The Ws talk about how to get back out there, and how to surrender to the unknown and have a good time while doing it.  Oh, and they plan a date together for the Grammys.