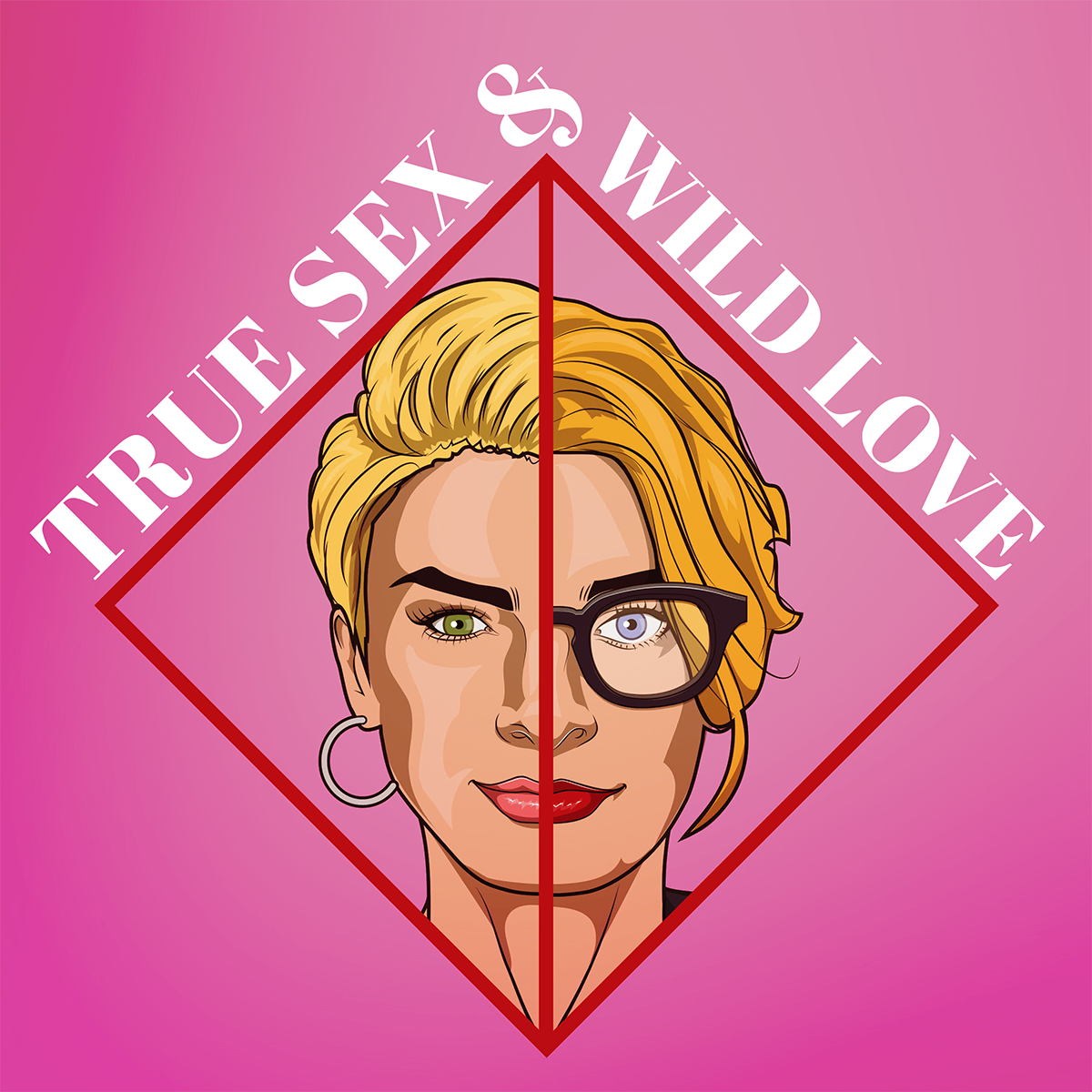 Sign up for our exclusive content to go even deeper.
Become a "Behind Closed Doors" subscriber here.
https://truesexwildlove.supercast.tech/
We rarely hear from the 3rd in an open relationship....well now we get an inside look into how it all went down. Hear the untold stories, the trials and tribulations, and how Whitney & Stefanie went from frenemies to best friends over 7 years. This episode will inspire and challenge you in unpredictable ways. Buckle up!
Connect with Stefanie:
Instagram - https://www.instagram.com/stefanielm/
Show Sponsors: