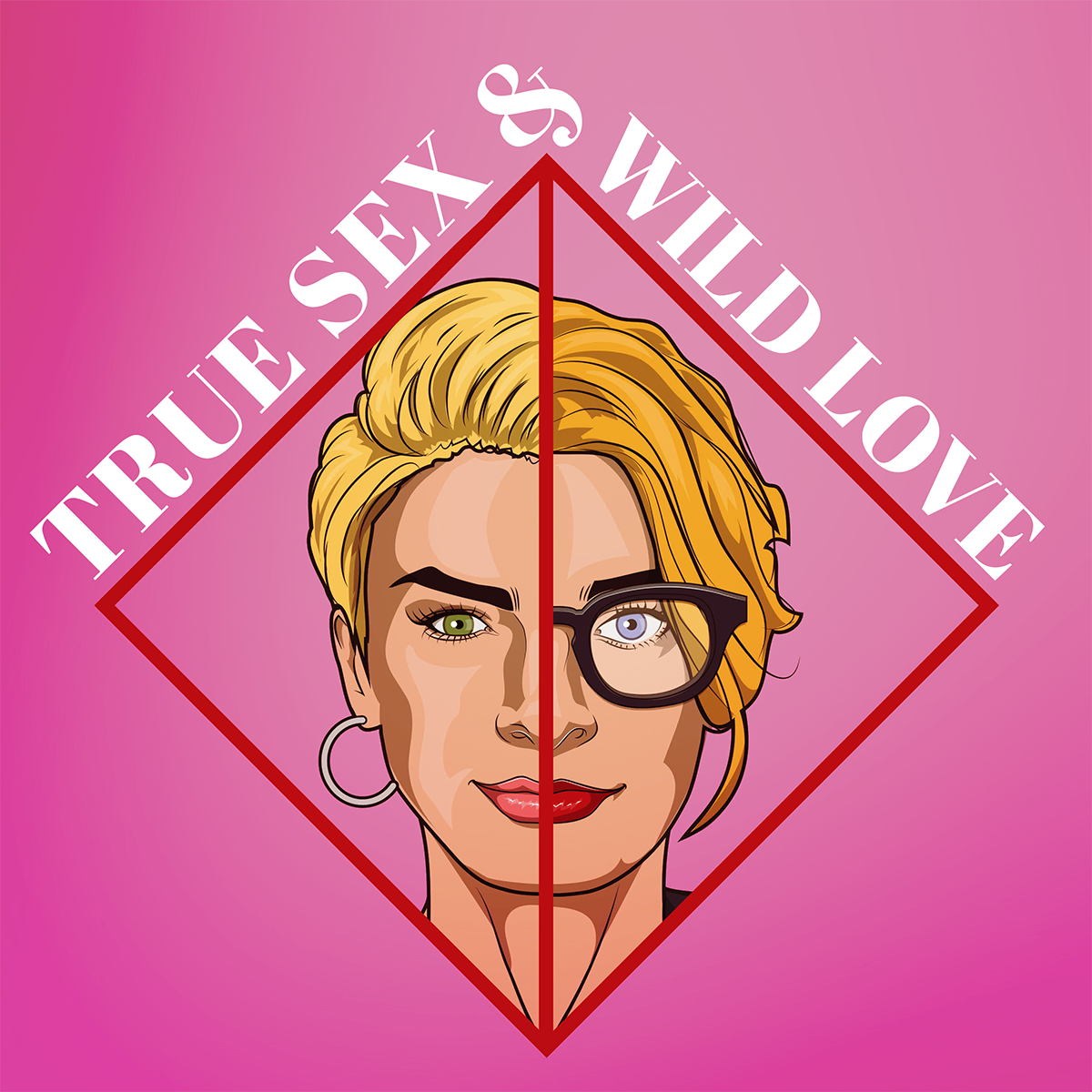 Sign up for our exclusive content to go even deeper.
Become a "Behind Closed Doors" subscriber here.
https://truesexwildlove.supercast.tech/
Dessha Philyaw grew up fascinated by the "church ladies" she saw on Sundays as a young girl. She talks to us about the art of writing about sex and saying no to shame. 
Connect with Deesha:
Show Notes:
Show Sponsors: