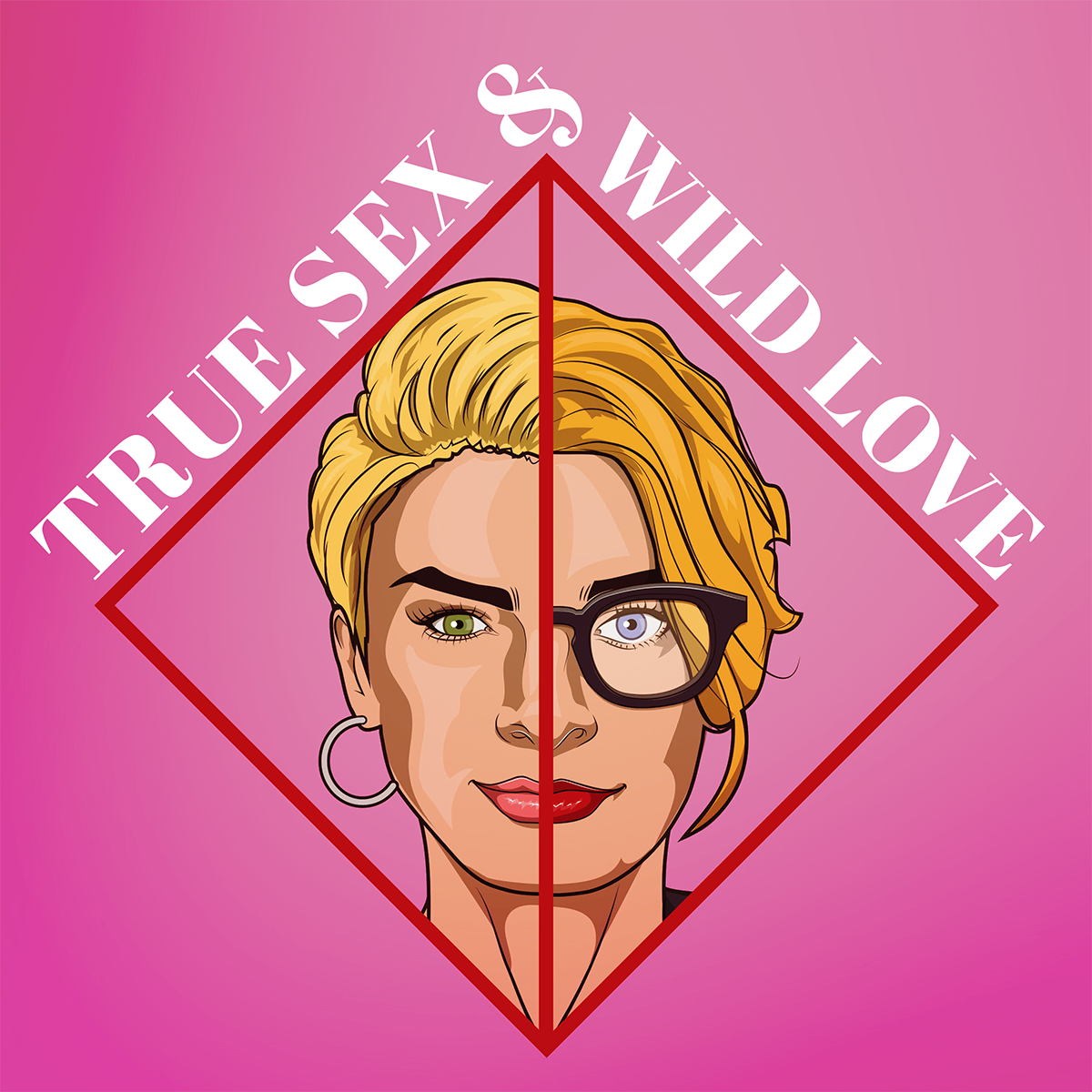 Sign up for our exclusive content to go even deeper.
Become a "Behind Closed Doors" subscriber here.
https://truesexwildlove.supercast.tech/
Did you know up to half of weed users in the US are women? Enter Laura Eisman, co-founder of Her Highness, a company that feminizes cannabis and offers you products that bring the luxury, glamour, and pleasure you crave. She talked to us about everything from cannabis and female orgasm to daring to start your own business. It's lit!
NOTE: We are not medical professionals and none of the content on this podcast should be construed as or substituted for advice from an MD or other health expert.
Connect with Laura Eisman
Linkedin - https://www.linkedin.com/in/laura-eisman-7302855
THC & CDB products - https://www.herhighness.com/
Show Sponsor: