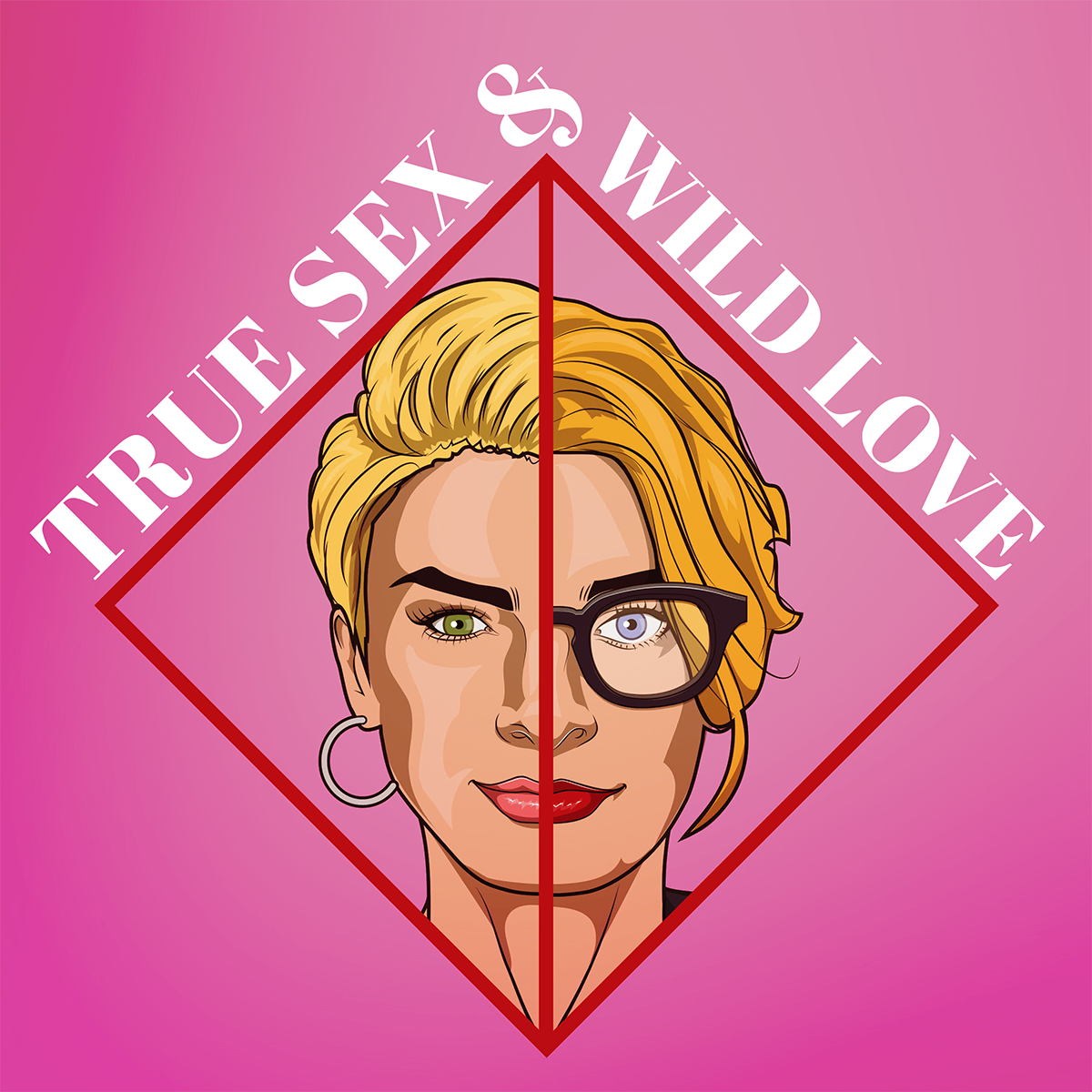 The following episode is a teaser on the very controversial topic of abortion. 
To hear the full episode in all it's juiciness become a Behind Closed Doors Subscriber 
 Sign up for our exclusive content to go even deeper.
Become a "Behind Closed Doors" subscriber here.
https://truesexwildlove.supercast.tech/
Trigger Warning - Nearly 1 in 4 American women will have an abortion by age 45. Whitney and Wednesday get personal about what it means for women to control their own reproduction; the Black women we have to thank for the concept of reproductive justice; and why grabs for your uterus are grabs for your sexual freedom as well.
Show Notes:
 

 

 

Connect with Wednesday Martin: